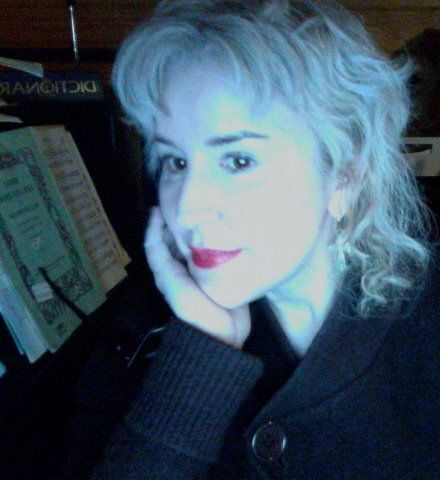 I live in a small white house in the woods. That little white house is also where most of my music is produced and recorded. When I'm not playing music, I'm wife to Bob and mother to Joseph and Walker.


When I was a little girl, we had an old upright piano in our house. Some of my best memories are of sitting on that piano bench, banging on the keys and singing at the top of my lungs, probably when I was about two. When I was four, I started playing for real, just by ear.
My father got me a teacher and I really took off. I learned to play the piano by studying the usual classics, but when I was 11, I went to a craft festival in the mountains and heard an old woman playing a mountain dulcimer. I fell in love with that modal sound! All I wanted for Christmas was a mountain dulcimer of my own.
The dulcimer opened the door to singing. I loved the Appalachian and British folk songs and ballads and started collecting and singing them. I think when I was a teenager, I was known primarily as the girl who could play the dulcimer and sing. But I was always a shaky, nervous performer.  It was the music I loved, not the recognition.


I went out of state to college and other pursuits took me away from music for several years. I really owe my return to music to my husband. After the children were born and had started to school, I got a piano again and started playing and improvising, timidly at first. My husband would always encourage me." Martha, that's beautiful. You should do something with that."
And then one summer day, on our way down to the Ocoee River (my husband is a raft guide on the river) I overheard my husband talking to his cousin and he said, "I think Martha should be a composer."


Hearing him say those words was all it took. I've been composing and writing songs, solo piano and other instrumental music (sometimes night and day) ever since. So you see, that's why I said on the inside cover of my "Spirit Songs" cd that I am grateful to my husband Bob, who is always the wind beneath my wings. 

 I recorded as MarMelodian from 2008 through 2010. I began recording as Dogwood Daughter in 2011.  It seemed like a good idea since few people could remember or spell the name 'MarMelodian.'  
Why did I choose 'Dogwood Daughter' as my new name?  It came to me in a dream.